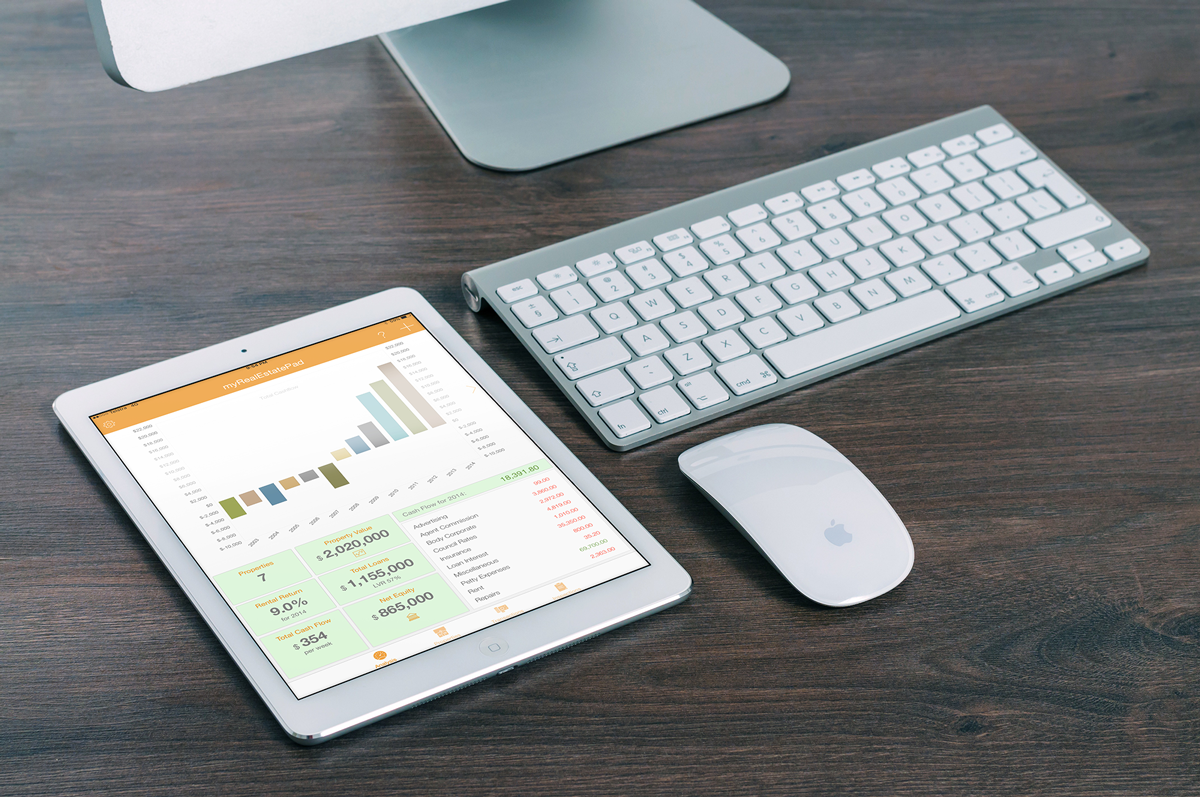 The Claris FileMaker 2023 platform allows you to build, deploy, and manage the highest performing and reliable operational apps that scale with your business.
We are a proud member of the Claris Partner Network – software professionals, who recommend, design, integrate and install customised FileMaker solutions.

Get more details or download a trial version of Claris FileMaker here.