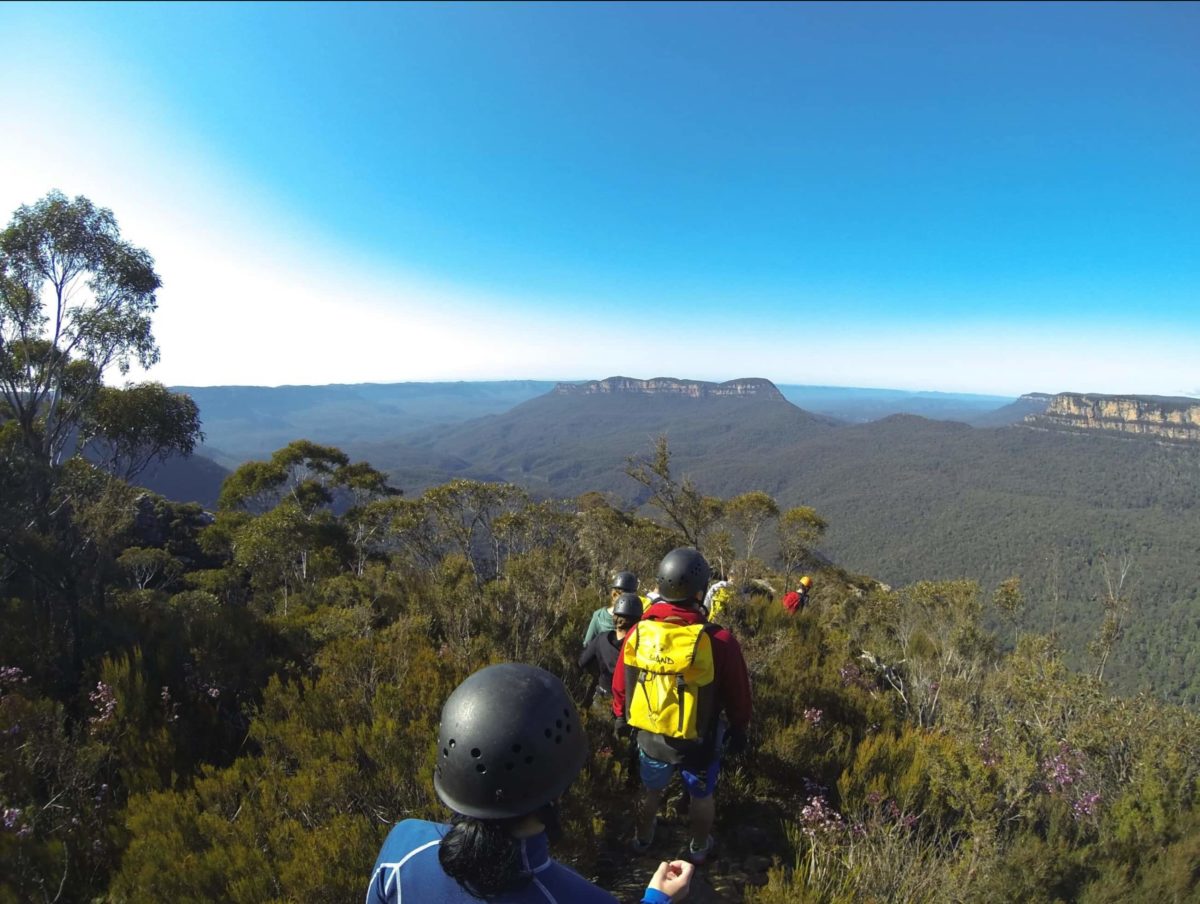 The Outdoor School offer primary and secondary school students a wide range of outdoor and environmental education programs. The programs range from 1 day up to 3 weeks and include bushwalking, white water rafting, camping, cross-country and downhill skiing, mountain biking and rope activities.
A mobile solution was developed to manage inventory as well as student outdoor programs away from the main campus.
Using an iPad, the Asset Manager is able to manage and maintain inventory and keep track of what equipment has been loaned out to staff, teachers and students.
With an iPhone a teacher leading an outdoor group can instantly glance at student details (including dietary and medical info), log incidents, record notes, view timetables, make assessments and gather activity and venue information. Since the groups can be outside of mobile coverage areas, the solution has been designed to work offline – once the group returns to their base all of the data is synced with the main school system.